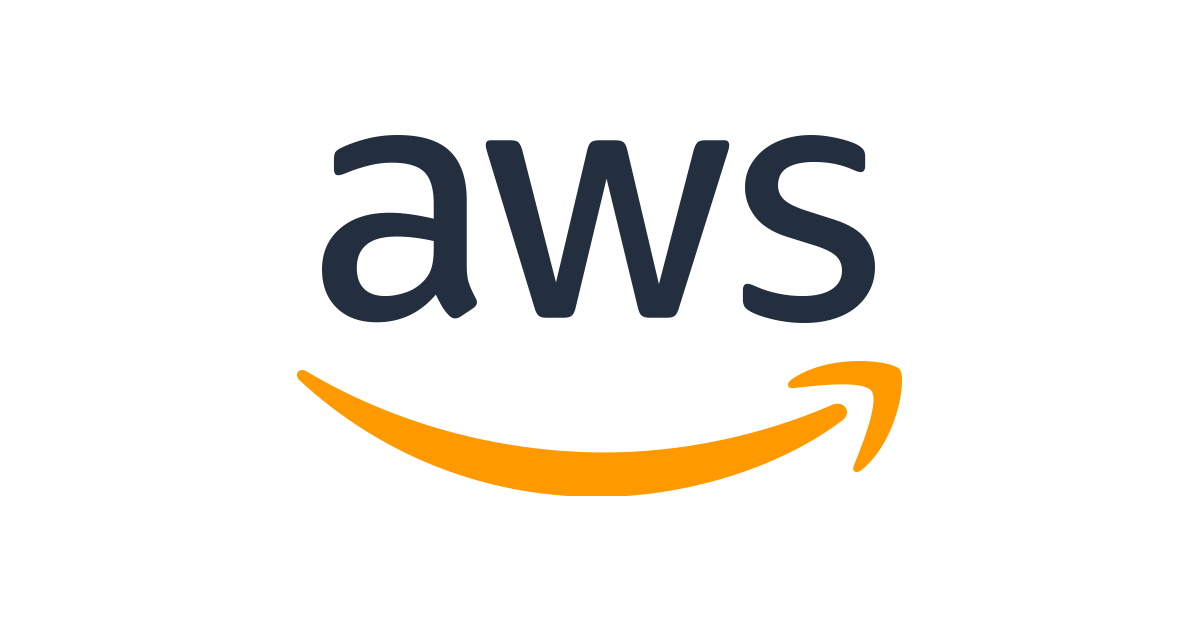 This certification is perfect for those without prior IT or cloud experience, whether transitioning to a cloud career or seeking foundational cloud knowledge as line-of-business employees.
AWS Solutions Architect Associate
This certification is to kickstart your AWS Certification journey with this ideal starting point, designed for individuals with:
Experience in AWS technology.
Strong on-premises IT background and cloud mapping expertise.
Previous work experience with other cloud services.
This certification is a perfect entry point on the AWS Certification journey for individuals who may have any of the following:
Developer experience in one high-level programming language.
Familiarity with AWS technology.
Proficiency in on-premises IT and cloud mapping.
Previous experience in other cloud services.
AWS DevOps Engineer Professional
This certification is intended for individuals with two or more years of experience provisioning, operating, and managing AWS environments.