Digital Marketing Services
to grow your business fast!
Digital Marketing Service
The Digital Marketing Service is perfect for small & mideium scale businesses looking to establish a strong online presence.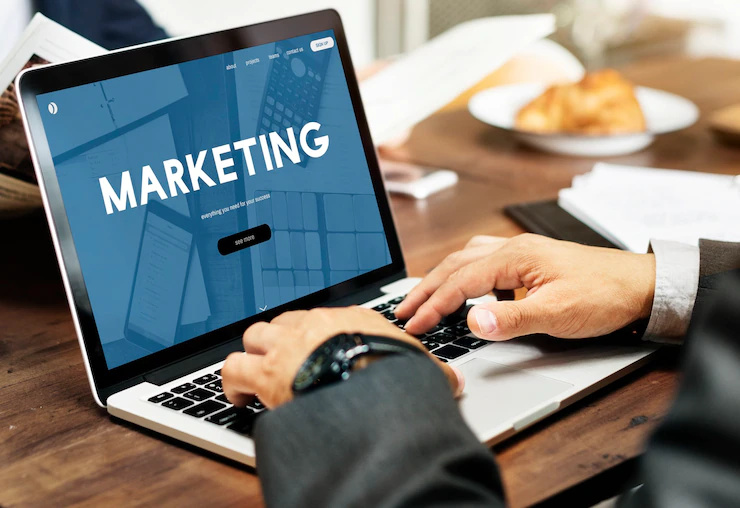 Services Included:
On-Page Optimization

Local SEO

Business listing

Backlink building

Social content creation and curation

Social media posting and sharing

Post Boosting

Ad campaign setup and configuration

Campaign monitoring and optimization

Monthly Analytics Report
Service Description:
Our team of experts will perform a thorough website audit to identify areas for improvement and conduct keyword research and analysis to help you rank higher in search results. We'll also optimize your website for on-page SEO, set up your Google My Business listing, and create social media accounts on up to two platforms of your choice. You'll receive a monthly analytics report to track your progress and identify areas for further improvement.
Why Choose Us for Digital Marketing?
Affordable pricing

Comprehensive services to improve your online visibility

Expert analysis and optimization

Monthly reporting to track your progress
Above offering is customizable based on your specific needs and budget. Request a Quote or Contact us for more information or to get started today!