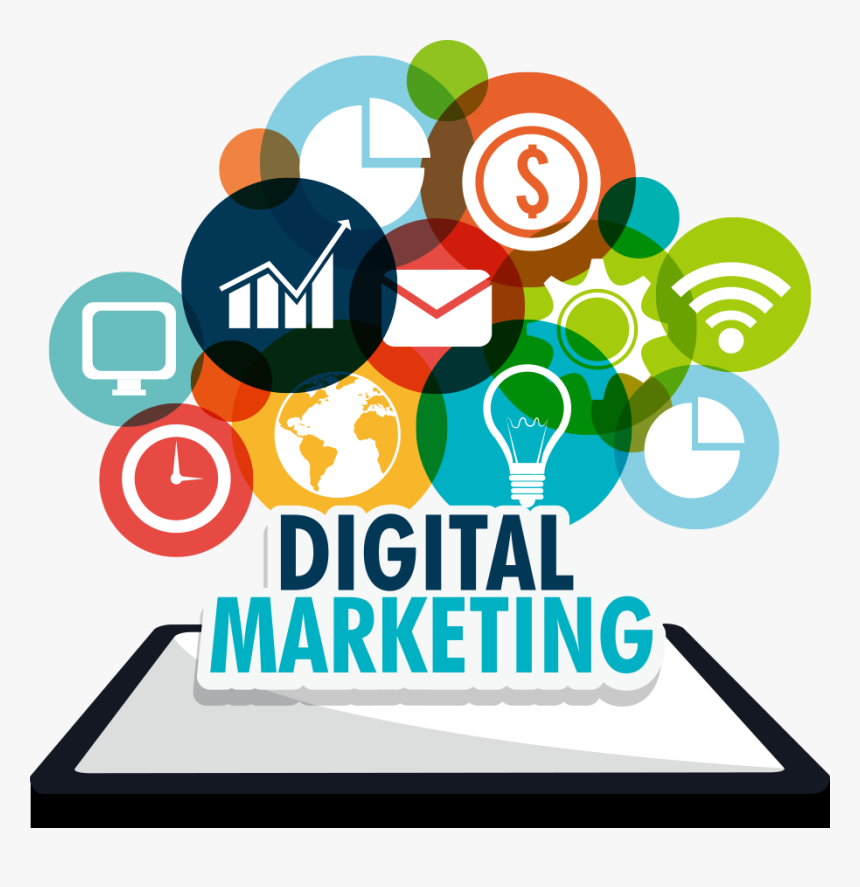 Introduction
Fundamentals of Digital Marketing.
This section introduces the course's scope, basic concepts, and popular digital marketing methods and tools.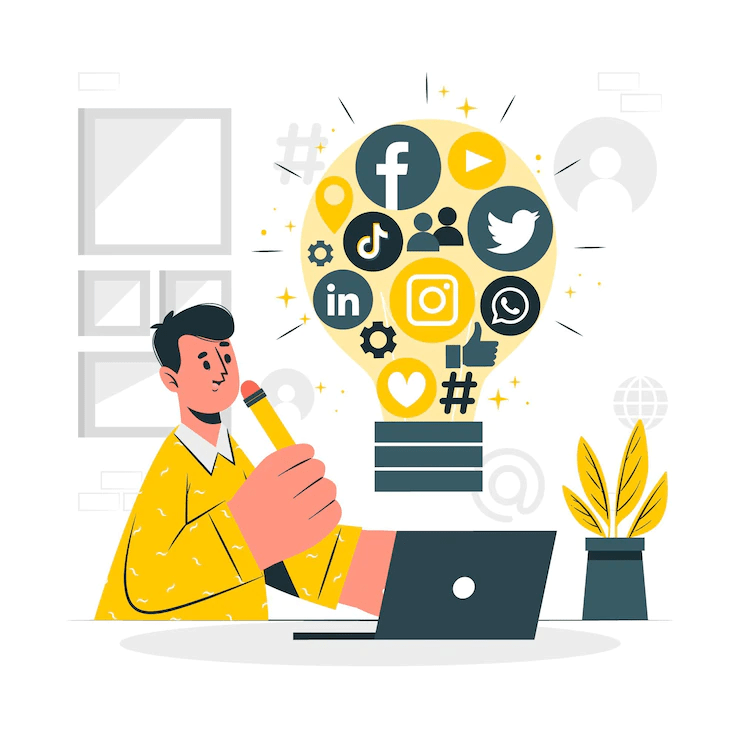 Website Setup
Setting up a website in WordPress
Learn about domains and hosting, web design and development, WordPress themes and plugins, and website security features.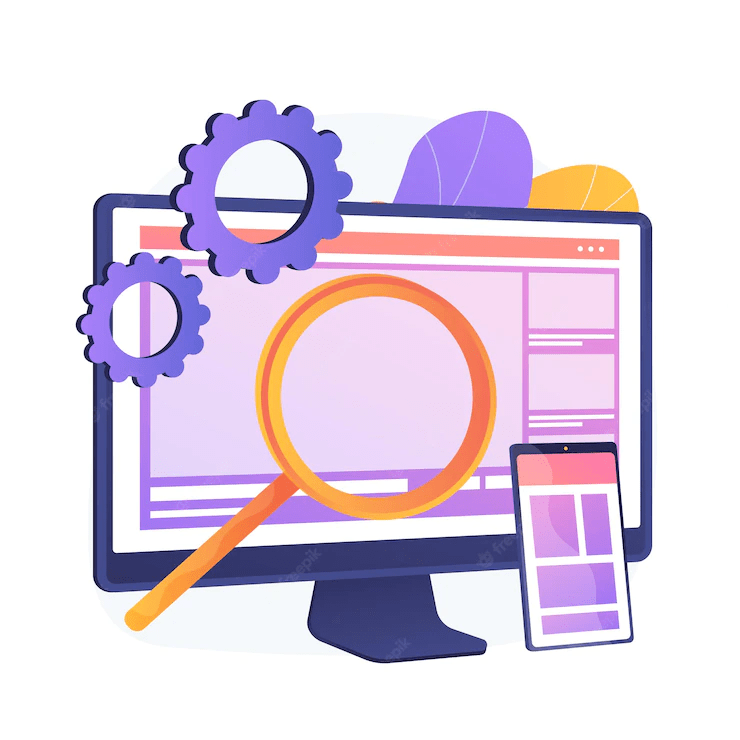 Market Research
Way to discover the needs and desires of the target audience.
Learn to define your target audience, locate your competitors, and be aware of the latest trends in your niche as well as the flaws in your website.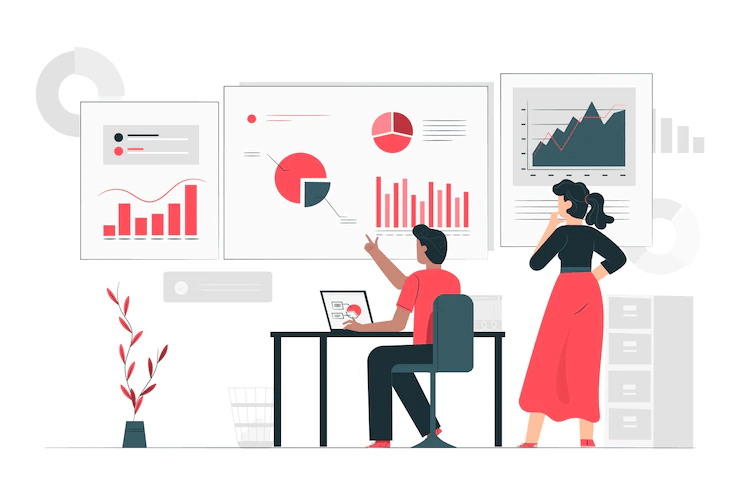 SEO
Optimization to rank high on Google Search
Learn how to conduct keyword research, as well as basic, technical, local, On-Page, and Off-Page SEO.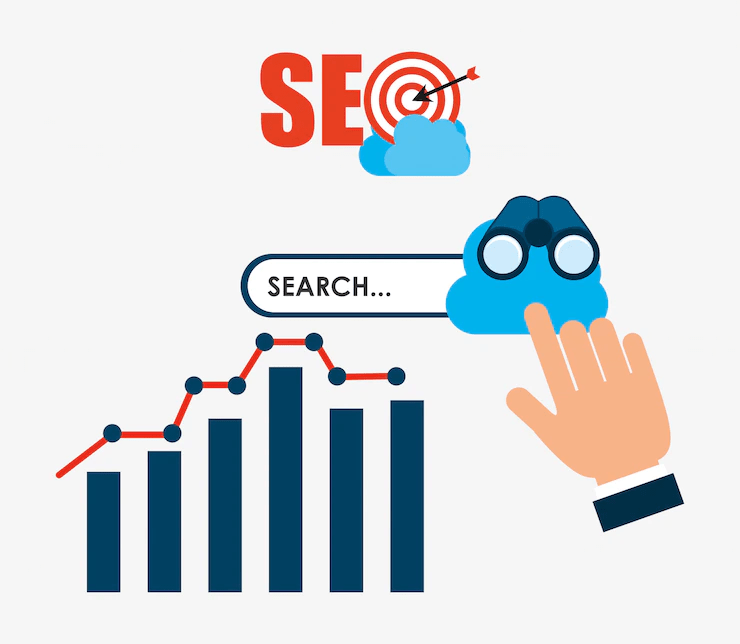 Social Media Marketing
Marketing on popular social channels
Learn how to market on popular social media platforms such as Facebook, Instagram, LinkedIn, Twitter, YouTube, Quora, and others.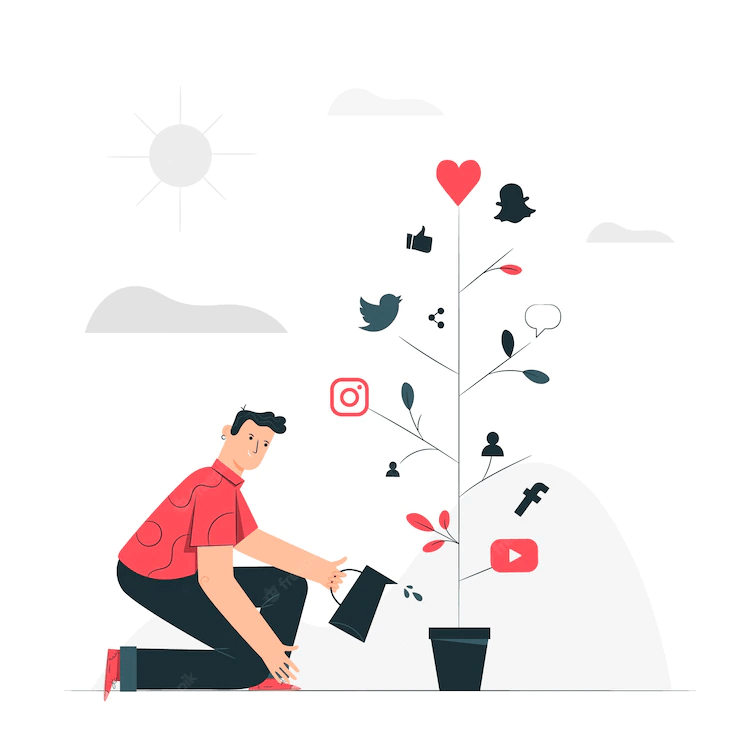 E-Commerce Marketing
Learn all about product marketing
Learn to drive traffic to online store, turning that traffic into paying customers and keeping those customers once they make a purchase.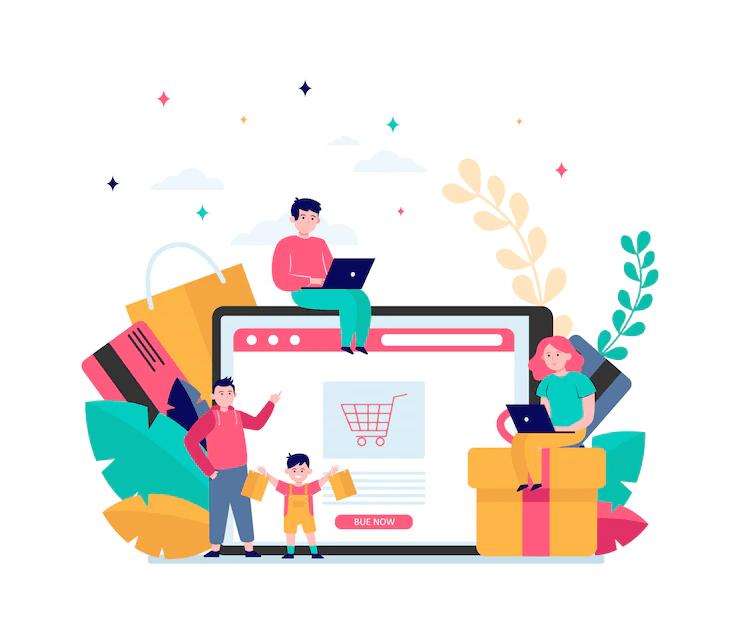 Paid Advertising
Learn to advertise on digital ad platforms.
Learn how to advertise on popular online advertising platforms such as Google, Facebook, and LinkedIn, among others. Understand how to set up an ad campaign.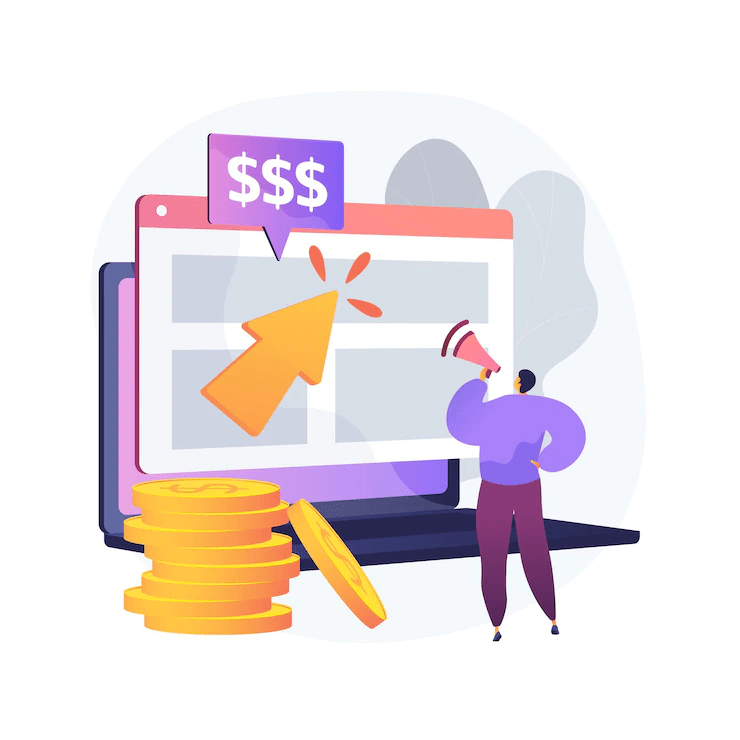 Analytics
Track and analyze data. 
Learn how to analyse data in Google Analytics, understand report terminologies, set goals, and more.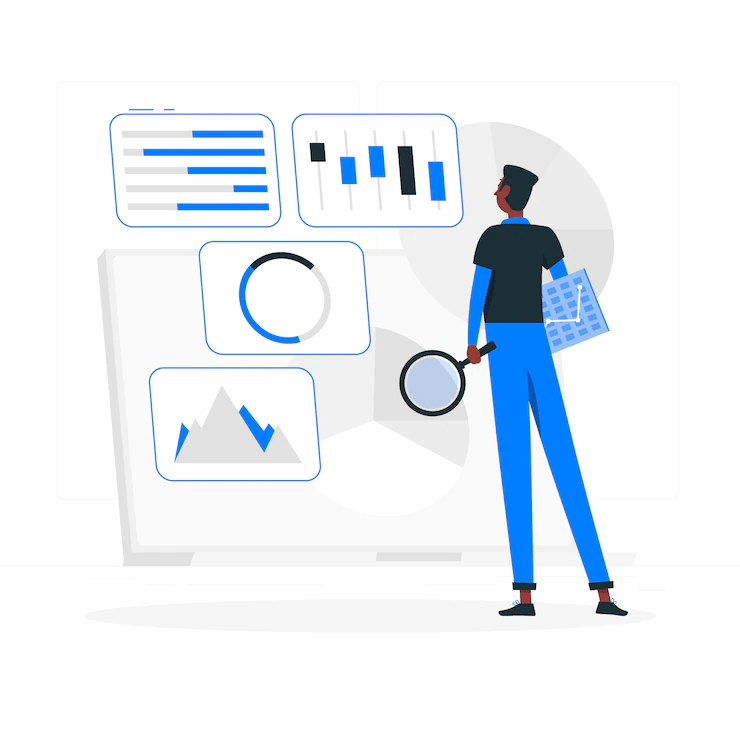 Projects & Case Study
Work on real-world projects and case studies from various business sectors are used to better understand industry requirements and what works well to meet those objectives.