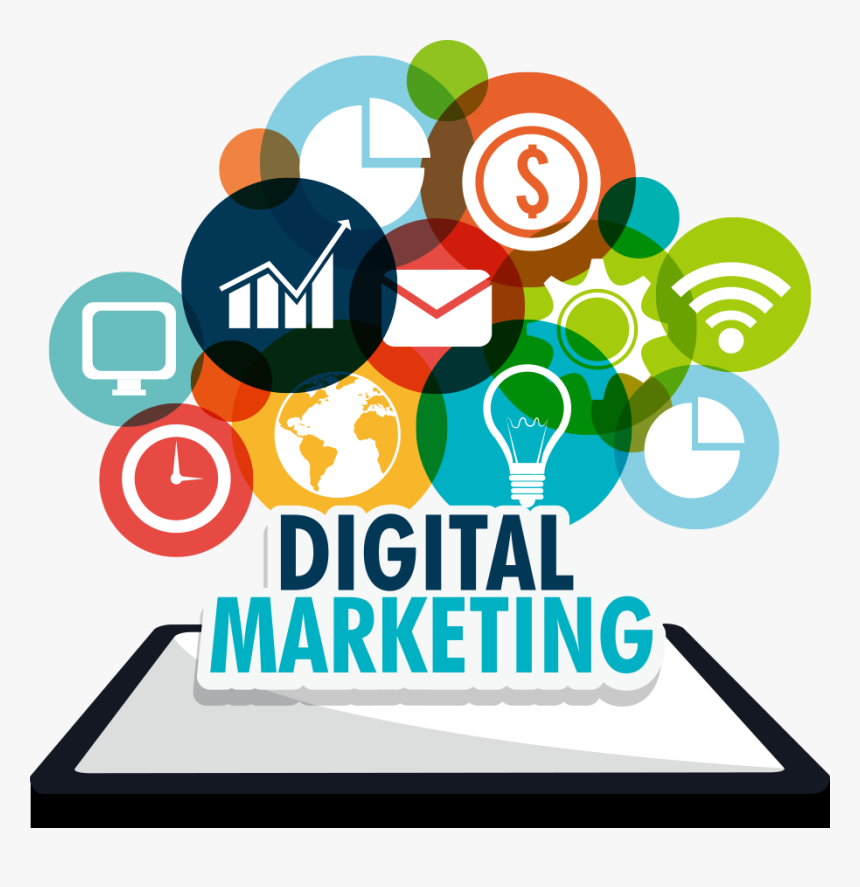 Master Popular Marketing Methods
Search Engine Optimization (SEO)
Social Media Marketing (SMM)
Explore Top Marketing Channels
Learn to Use Essential Marketing Tools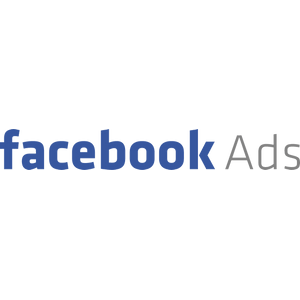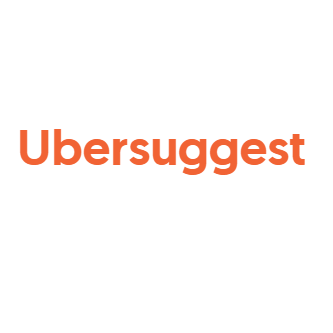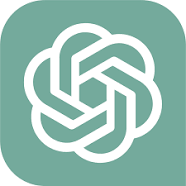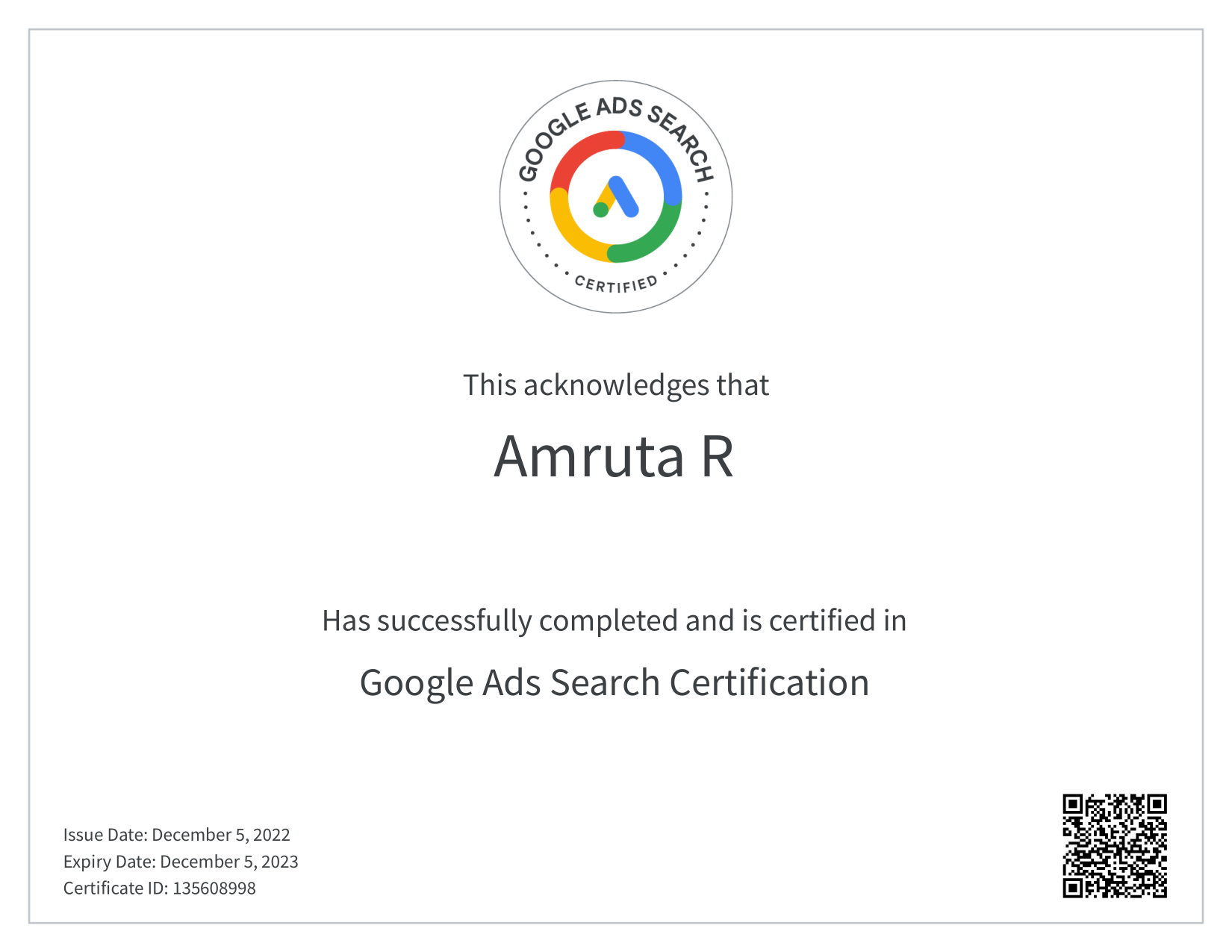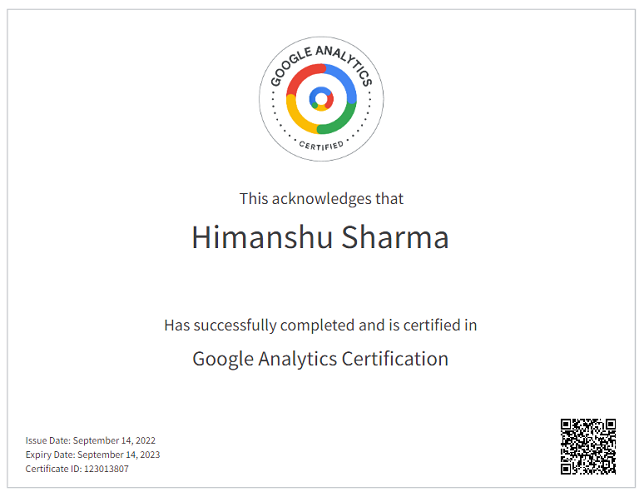 Practice on Live Projects
In our digital marketing course, we believe that practical experience is key to mastering the art of marketing in the digital age. That's why we offer you the opportunity to work on live projects, where you can apply your newfound knowledge to real-world scenarios.
This hands-on experience will not only bolster your confidence but also give you a competitive edge in the dynamic field of digital marketing.
Internship/Job Opportunity
After finishing this course, we'll actively support your job search and interview preparations.
Future Guidance
We also provide ongoing guidance for your future career endeavors.
Referral Benefits
After course completion, enjoy referral benefits for recommending our courses to others.
Schedule a Trial Class or Contact Us for course details and answers to your queries.
What is Digital Marketing?
Digital marketing is a way to promote products or services using digital channels like websites, social media, and email. Our course will teach you how.
Who Can Join This Course?
Anyone interested in marketing and promoting products or services online can join. No prior experience is required.
What Will I Learn in This Course?
You'll learn various digital marketing methods, tools, and strategies. From SEO to social media marketing, we cover it all.
How Long Is the Course?
Our course typically runs for 4 months. You can choose between online and classroom sessions based on your preference.
Are There Any Job Opportunities After the Course?
Yes, completing this course can open doors to various job opportunities in digital marketing. We also offer job placement assistance.