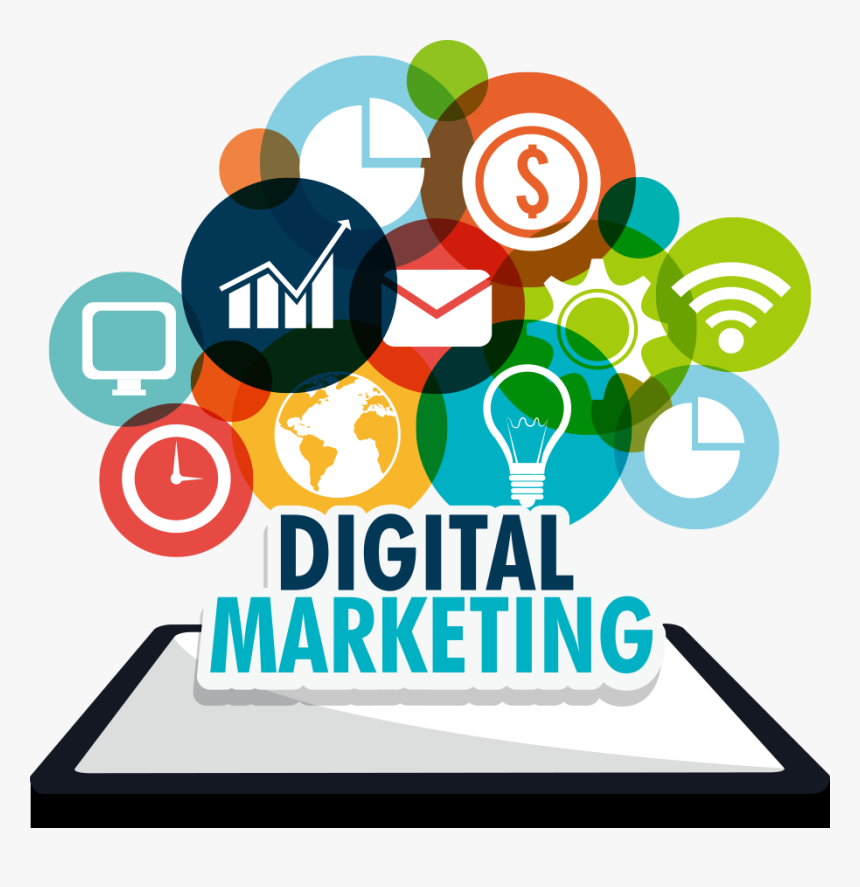 Introduction of Digital Marketing
Understand the basic concepts of digital marketing, career scopes, and more in this section.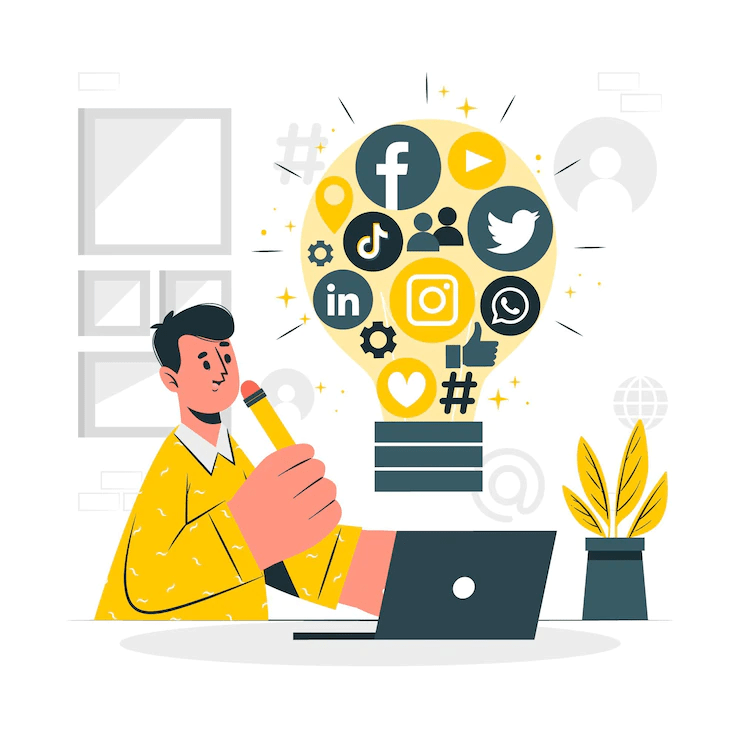 Digital Marketing Concept
Offline v/s Online Advertising
Scopes and Career Opportunities
Digital Marketing Simplified
Top 5 Digital Marketing Tools
Setup a Website
Learn how to use WordPress to create an engaging and appealing website.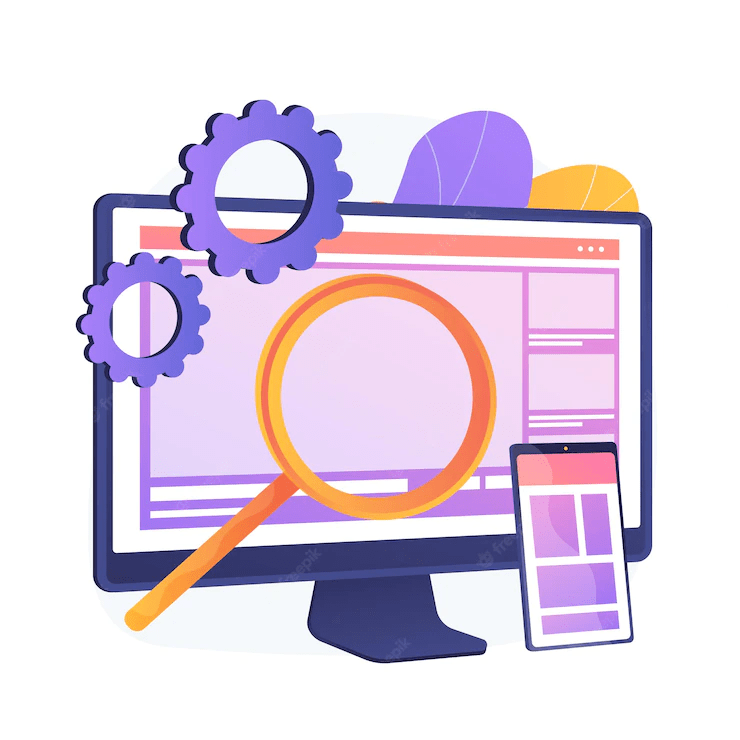 Web Hosting and Domain Setup
Themes, Widgets and Plugins in WordPress
Customization and settings in WordPress
Adding security via plugin
Adding Premium WordPress theme
Market Research
Learn to identify the needs and desires of the target audience, research competitors, and stay up to date on industry trends,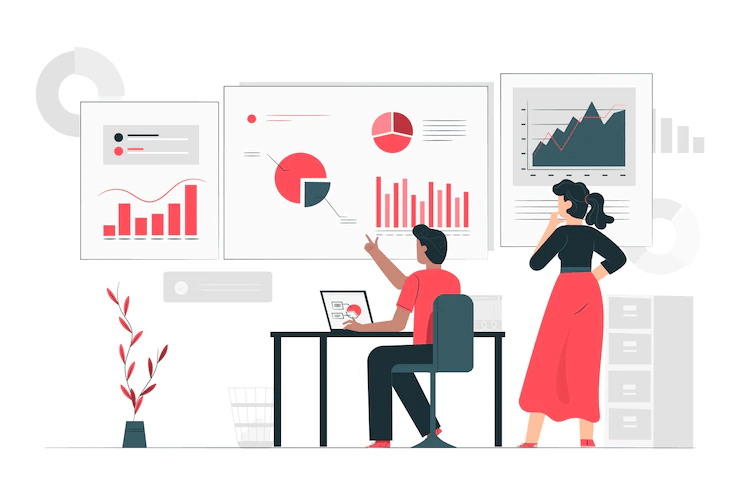 How to use market research tools
SEO
You'll learn how to choose keywords and conduct keyword research, as well as how to analyze consumer perceptions and search behavior, and how to do on-page SEO analysis to find opportunities to improve a website's search optimization.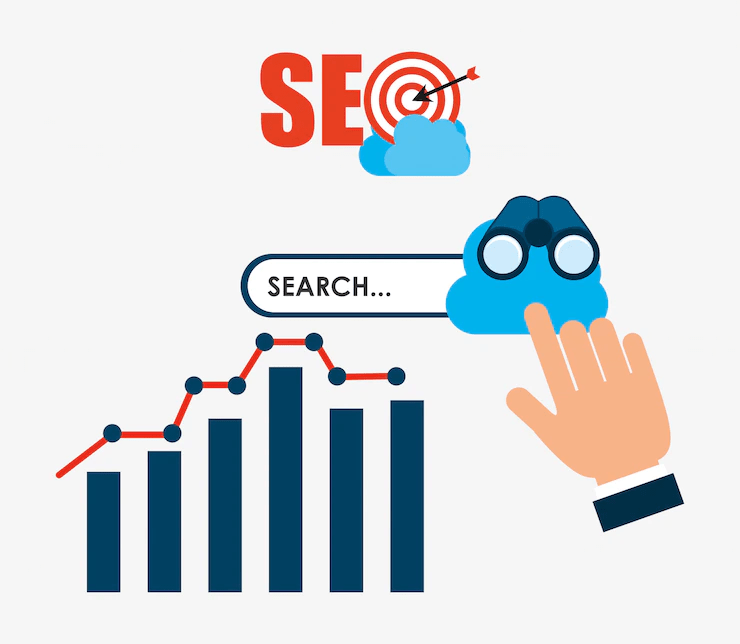 Social Media Marketing
People use social media on a daily basis. Learn what it is and how you may benefit from these networks.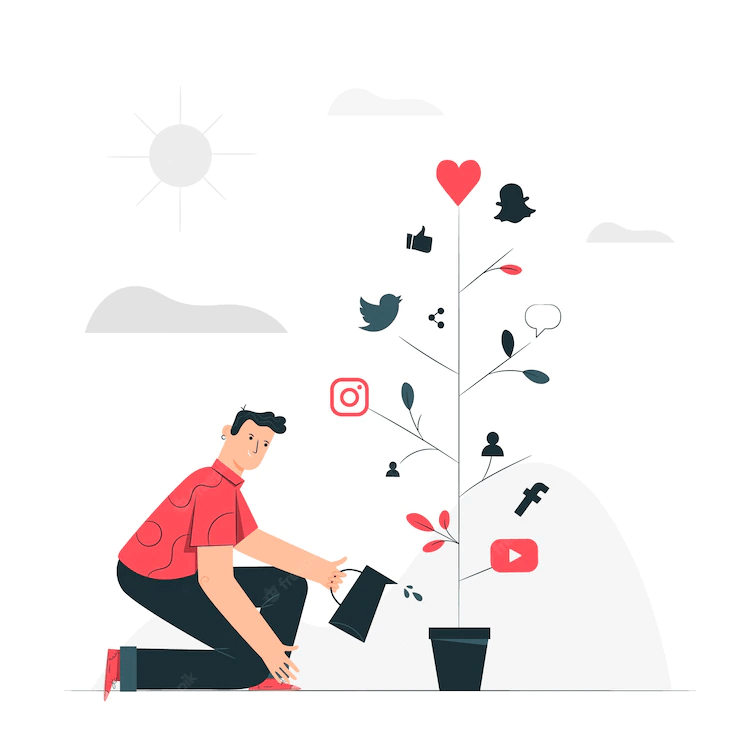 Business Account and Page Setup
E-Commerce Marketing
Learn to drive traffic to online store, turning that traffic into paying customers and keeping those customers once they make a purchase.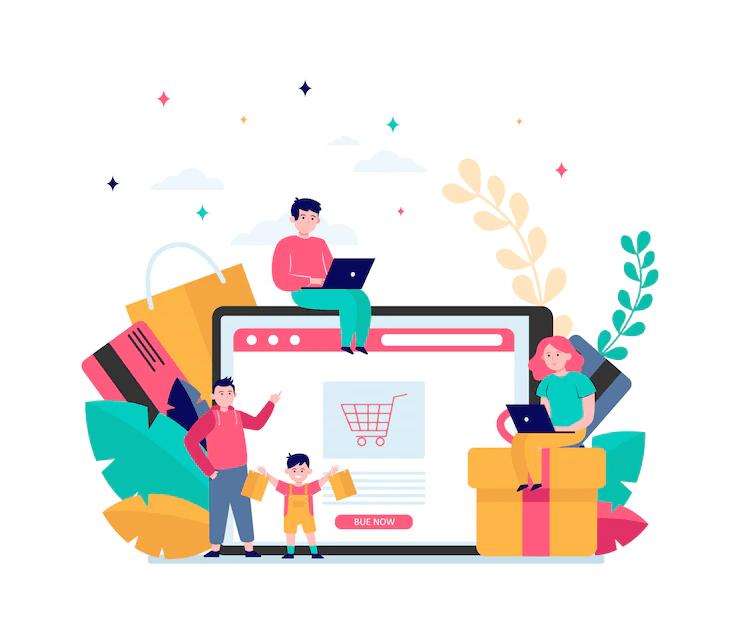 Finding, analyzing and driving traffic online
Designing an advanced structure of a successful eCommerce and Marketing plan
Social media marketing on platforms like Instagram, Facebook, Youtube, Pinterest
Paid Advertising
Learn about online advertising platforms. know how to setup ad campaign. Understand outcomes. Report analysis and more.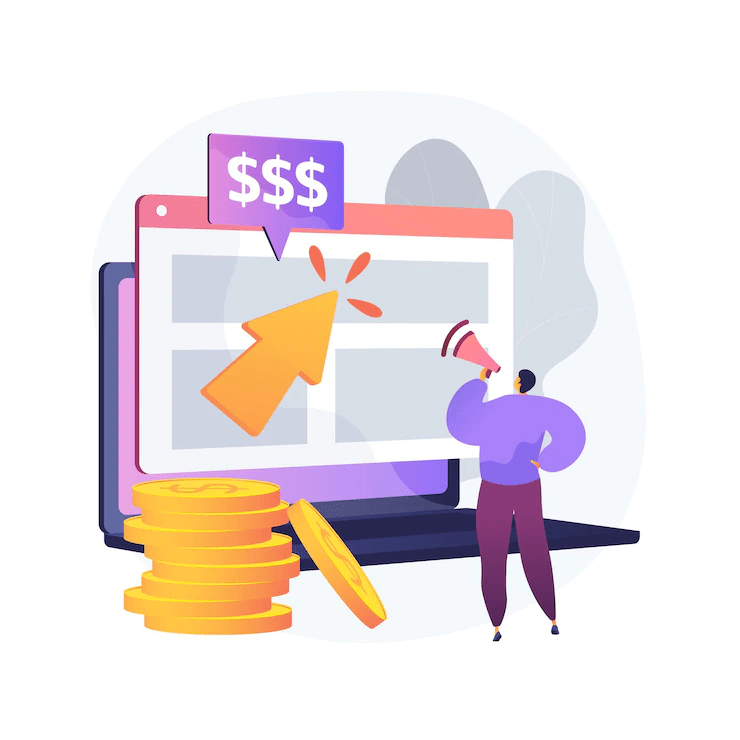 Online advertising overview
Analytics
Track and analyze website traffic. Prepare custom reports.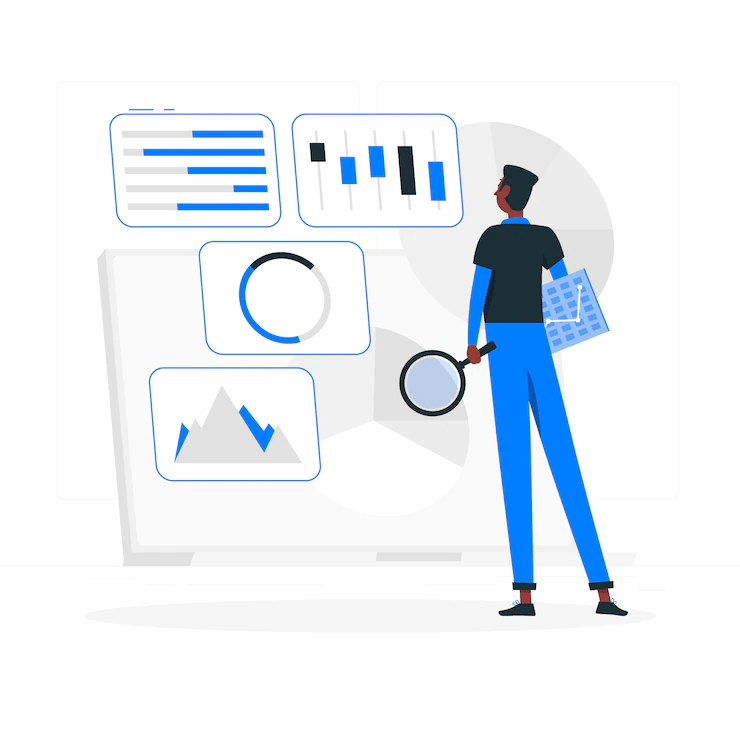 Analyze Google analytics data
Discover the right platforms for marketing
Marketing Automation
Learn to automate some of the marketing activities like emailing, messaging, and even calling.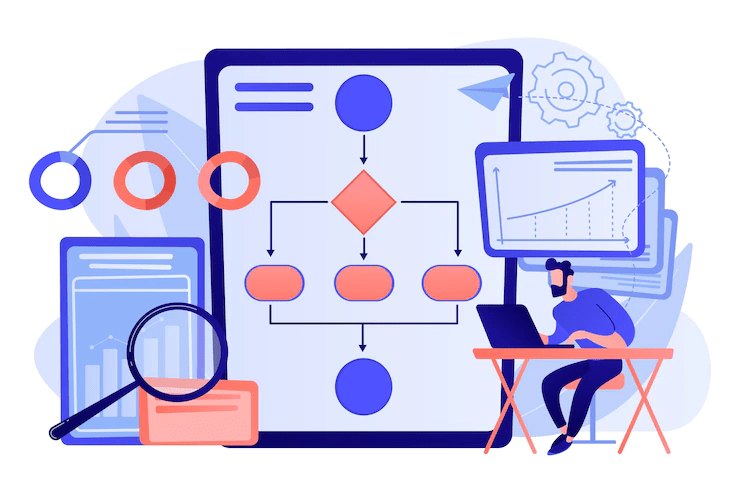 Concept of Automation in Digital Marketing
Projects & Case Study
Work on real-world projects and case studies from various business sectors are used to better understand industry requirements and what works well to meet those objectives.